Tampa Office

3001 N. Rocky Point Dr. Floor 2, Orion Center Tampa, FL 33607

Orlando Office

7380 Sand Lake Rd. Suite # 500, Orlando, FL 32819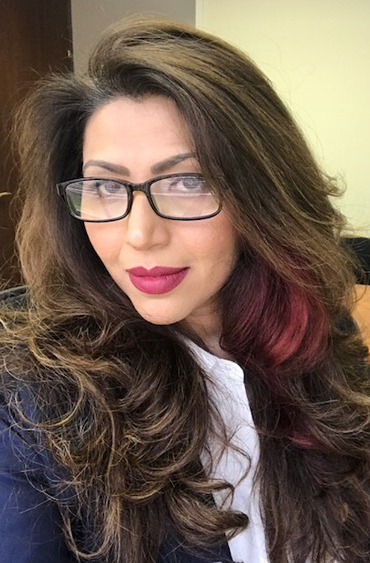 WELCOME TO INTERNATIONAL
IMMIGRATION LAW FIRM
International Immigration Law Firm, founded by Immigration Attorney Neelofer Syed, concentrates on U.S. Immigration and Naturalization Laws. U.S. Immigration Laws are very complex and keep changing more often than any other area of law. The complexity and constant changes demand undivided attention from the Attorney, something that the International Immigration Law Firm Attorneys are cognizant of and as a result, are always current in their knowledge of laws and policies. Being federal in nature, Immigration Law allows us to represent you regardless of where you live and regardless of where the Attorneys are licensed in U.S.

The Attorneys working with International Immigration Law Firm are admitted members of various State Bars across U.S. They are also members of American Immigration Lawyers Association. They excel in their respective area of practice and are adept in providing creative solutions to complicated issues. For the cases that are overly complicated, the clients have the advantage of having several Attorneys review their case while they pay for one consultation. Not to mention, our rates remain competitive.
Gayle Santone

Manager, Human Resources

Donovan Industries, Inc.

As a small employer with no Immigration Legal Department to rely on, I was very concerned and, yes, intimidated, over the prospect of even considering hiring a critically valued non-citizen for a highly specialized position. This was a first time
Congratulations to this year's honored business!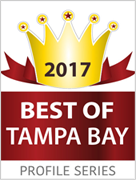 Featured in the

Tampa Bay Times.
For Immediate Assistance & Free Consultations

Call Us Today
News &
Updates From USCIS